WELCOME TO FINDLAY
---
We care about the students of Findlay University like our year-round parishioners. And we wish to help you in your faith. 
---
As the nearest Catholic church to campus, Saint Michael the Archangel Catholic Church is happy to support the Faith of Catholic students attending the University of Findlay. Fr. Peter Grodi, the St. Michael Parish liaison to Findlay Campus ministry, teaches at the on-campus Catholic Club (called Catholic Student Fellowship) regularly at their 8:15 P.M. meetings on Mondays. He is always willing to meet with students by appointment. Use the form at the bottom to make an appointment with him or to ask a question, especially any questions concerning what other opportunities there are to grow in your faith while you attend Findlay University. 
---
COVENANT CONNECT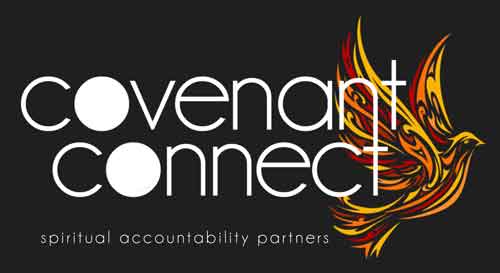 ---
 Looking for someone to pour into you? Or looking to pour time and attention into someone else? Sign up to be a Covenant Connect partner!
---
An initiative of the Campus Ministry Department of Findlay University, Covenant Connect seeks to foster mutual encouragement in Christ between students and parishioners of similar faith backgrounds in the community, matching up those who desire spiritual guidance and insight with those who have a measure of wisdom and experience to give.
This is a great opportunity for St. Michael Parishioners to support the faith of the next generation of the Church. You do not need to be a spiritual expert or a great theologian, just a person willing to share your faith in Jesus Christ with another person. You have no idea the impact such a relationship on both mentor and mentee alike. 
Email [email protected] for more information or to be paired up for covenant connect.