St. Michael the Archangel Catholic Church partners with and assists the Catholic students club (The Newman Club) at Findlay University. If you are a student and want to know more about this organizations and the events held by it, go to the Findlay University Newman Club Facebook page using this link
Covenant Connect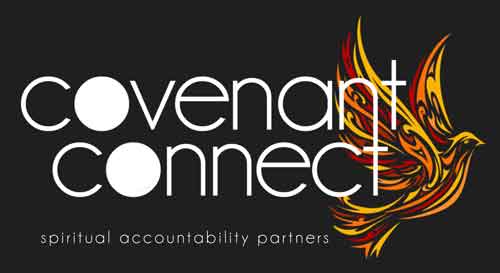 Covenant Connect seeks to foster mutual encouragement in Christ between students right here on campus, matching up those who desire spiritual guidance and insight with those who have a measure of wisdom and experience to give (typically matching freshmen with upperclassmen). 
Covenant Connect provides much-needed accountability to both partners, helping to establish and maintain connections between believers that might not otherwise happen! 
Looking for someone to pour into you? 
Or looking to pour time and attention into someone else? Sign up to be a Covenant Connect partner!
Email [email protected] for more information or to be paired up.